Hypnotist Danny M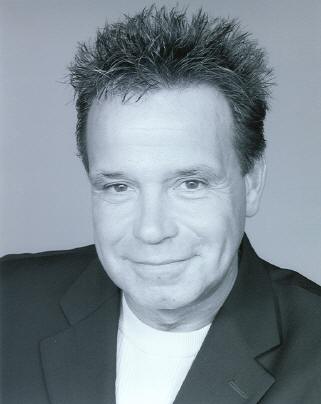 ALL STAGE HYPNOTISTS ARE NOT CREATED EQUAL!!!
Over the last few years, the popularity of Denny's HYPNOSTERIA show has spawned many imitators. These are people who have taken a quick course in hypnotism, slapped a quick show together and are out there calling themselves professional. Hiring one of these people will likely result in a disaster. Although some of them might have basic hypnosis skills (some don't even have that), they haven't yet learned that what is really needed for a successful stage hypnosis show is ENTERTAINMENT VALUE.
Mentalist Dave Penny
As some say "If it's on your mind it may also be on his." Dave has been studying mentalism (aka mind reading ) for quite some time. For some reason he's able to give people the sense that he knows what he's doing. That's because he does.
Dave is also a wonderful close-up magician. So for a mind piercing, metal bending experience call: 800-735-4412